Progress DataDirect has earned Google Cloud Ready—BigQuery Designation, demonstrating an expert-level ability to connect data analytics platforms and BigQuery.
Progress DataDirect's Drivers for Google BigQuery offer a high-performing, secure and reliable connectivity solution for ODBC and JDBC applications to access Google BigQuery data, enabling reliable, real-time access to Google BigQuery data with full CRUD support using both Standard and Legacy SQL dialects.
The world learned about
Google Cloud Ready—BigQuery
during the
Data Cloud Summit
on April 06th 2022, when Google Cloud publicly announced this program, and Progress DataDirect's participation in it.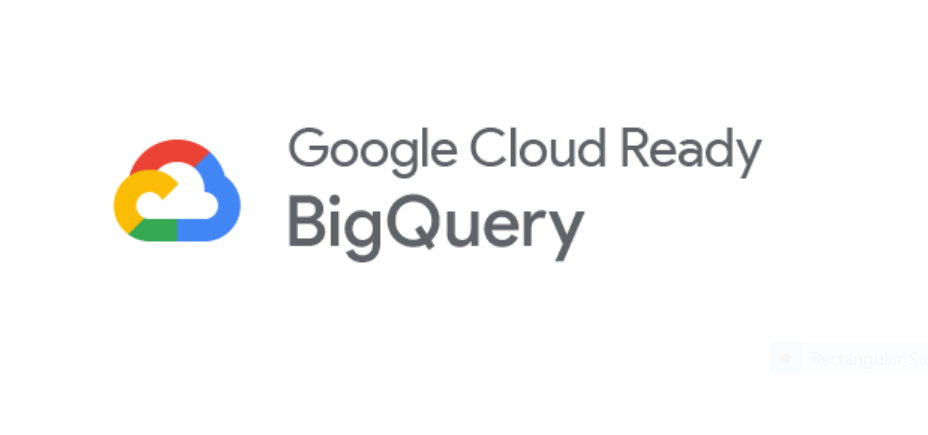 The purpose of this partner integration validation program is to increase the customer confidence in partner integrations into
BigQuery
. As part of this initiative, Google Cloud engineering teams validated partner integrations into BigQuery in a three-phase process. They ran a series of data integration tests and compared results against benchmarks and worked closely with partners like Progress DataDirect to fill any gaps and refine documentation for mutual customers.
We at Progress DataDirect are thrilled to say, by earning this program integration validation, Progress DataDirect has proven that our robust catalog of
data connectors
has met a core set of functional and interoperability requirements when integrating with Google BigQuery.
"The ability to connect data across multiple platforms and environments is critical to successful digital transformations," said Manvinder Singh, Director, Partnerships at Google Cloud. "The Google Cloud Ready—BigQuery designation validates that Progress DataDirect's integrations and connectors with BigQuery deliver strong experiences for customers and enable more seamless and fast connectivity between popular data analytics platforms and BigQuery."
This designation enables customers to discover and have confidence that the Progress DataDirect data connectors they use today work well with BigQuery, with an added bonus—save time on evaluating the integration, if not already using Progress DataDirect with Google Big Query.
Being part of the
Google Cloud Ready—BigQuery
means that Progress DataDirect will have more opportunities to collaborate closely with Google partner engineering and BigQuery teams to develop joint roadmaps for the benefit of our mutual customers.
To learn even more about Progress DataDirect and have an opportunity to speak with a product expert,
click here
.
Talk to a product expert
Continue reading...