The inaugural scholarship honoring Progress pioneer Mary Székely was awarded to Kaya Dorogi, who plans to study computer science at Columbia University.
Trailblazing women deserve to be celebrated and have their legacies renewed. That's why Progress is so pleased to announce Kaya Dorogi as the first recipient of the
Mary Székely Scholarship for Women in STEM
.
Kaya was selected from an impressive pool of female students planning college-level study in computer information systems, software engineering, IT or computer science. The $10,000 scholarship is annually renewable for up to four years.
"When we conceived of this award to honor Mary, our hope was to empower a promising young woman studying STEM to change the world by lessening the financial burden of college," said Progress CEO, Yogesh Gupta. "Meeting Kaya, we couldn't be prouder to name her as our first winner. Her accomplishments and her resume are impressive. She's just an outstanding person; she's already done so much in STEM, and she's just getting started."
A Worthy Progress Scholarship Winner: Kaya Dorogi
Kaya just graduated from Bancroft School in Worcester, Massachusetts, as a member of the Cum Laude Society. Throughout her four years of high school, she thrived academically despite a seemingly daunting class schedule. Loaded with classes such as AP Physics C (Mechanics), Advanced Programming and Data Structures, AP English (both language and literature), Advanced Latin Literature Studies, and an independent study in Multivariable Calculus, Kaya has earned top marks in all of her classes.
During her last year of high school, she worked on an independent project called
Women in Academia
. She achieved all of this while staying fully involved in an array of activities such as captaining the varsity alpine ski team and girls tennis team in her junior and senior years. She earned team MVP all four years on the ski team and was awarded independent all-league for first singles in tennis.
"I will be joining Columbia's alpine ski team this winter, so you will never find me bored on the weekends because I will be up in the mountains of New York, New Jersey and Pennsylvania at my races," she said.
She was also captain of the varsity math team, a member of the Social Justice and Equity Force, and the co-founder and president of the Future Business Leaders of America chapter, in which she served on the State Leadership Board as vice president of programs for Massachusetts.
Kaya's desire to give back to her community led her to volunteer to teach refugee children how to read, write, and do math, organize dinners for special-needs adults in her town, and mentor youth as a soccer coach.
Meanwhile, Kaya paralleled Mary's experience by being the "fourth co-founder" of a technology startup called
Battlecard
, which is a platform that innovates sales playbooks. Kaya and her sister are also the founders of a jewelry company called
Lighthouse Jewels
that sells earrings in boutique stores across New England and strives to give confidence to women and young girls.
Kaya lives in Marlborough, Massachusetts, with her mother, Irina, and father, Matt, and her sister Natalia.
What's Next for Kaya?
Kaya looks forward to beginning college, where she'll be studying computer science at Columbia University.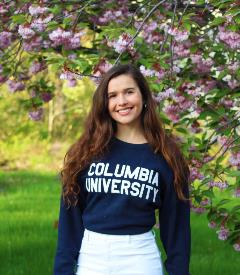 ​
"I'm so grateful for this scholarship, and especially, to carry on Mary's legacy," Kaya said. "She sounded like such an incredible woman, and I'm just so honored to have this scholarship in her name."
When asked how she sees her career progressing, not surprisingly, Kaya had a solid vision, "I'll be entering the School of Engineering, so of course I need to get my undergraduate degree first. But I'm considering master's in computer science. Besides that, I'd love to get into the industry and start collaborating on some cool projects and making a positive impact for the people around me."
Outside of STEM, Kaya is interested in studying classics.
"I am considering studying classics as a minor along with my computer science major," she said. "I actually talked to one of my middle school Latin teachers last week, and she greatly encouraged me to look into some classes by a great professor in Columbia's Department of Classics. I really enjoy the intersection of STEM and classics because these subjects give me the ability to think critically in a quantitative sense as well as a qualitative sense."
About Mary Székely: Blazing the Trail for Women in Tech
Launched in February 2020, the Mary Székely Scholarship for Women in STEM honors Progress' inspirational "fourth founder" and first employee, who trailblazed a wide path for women in computer science at time when that was exceedingly rare.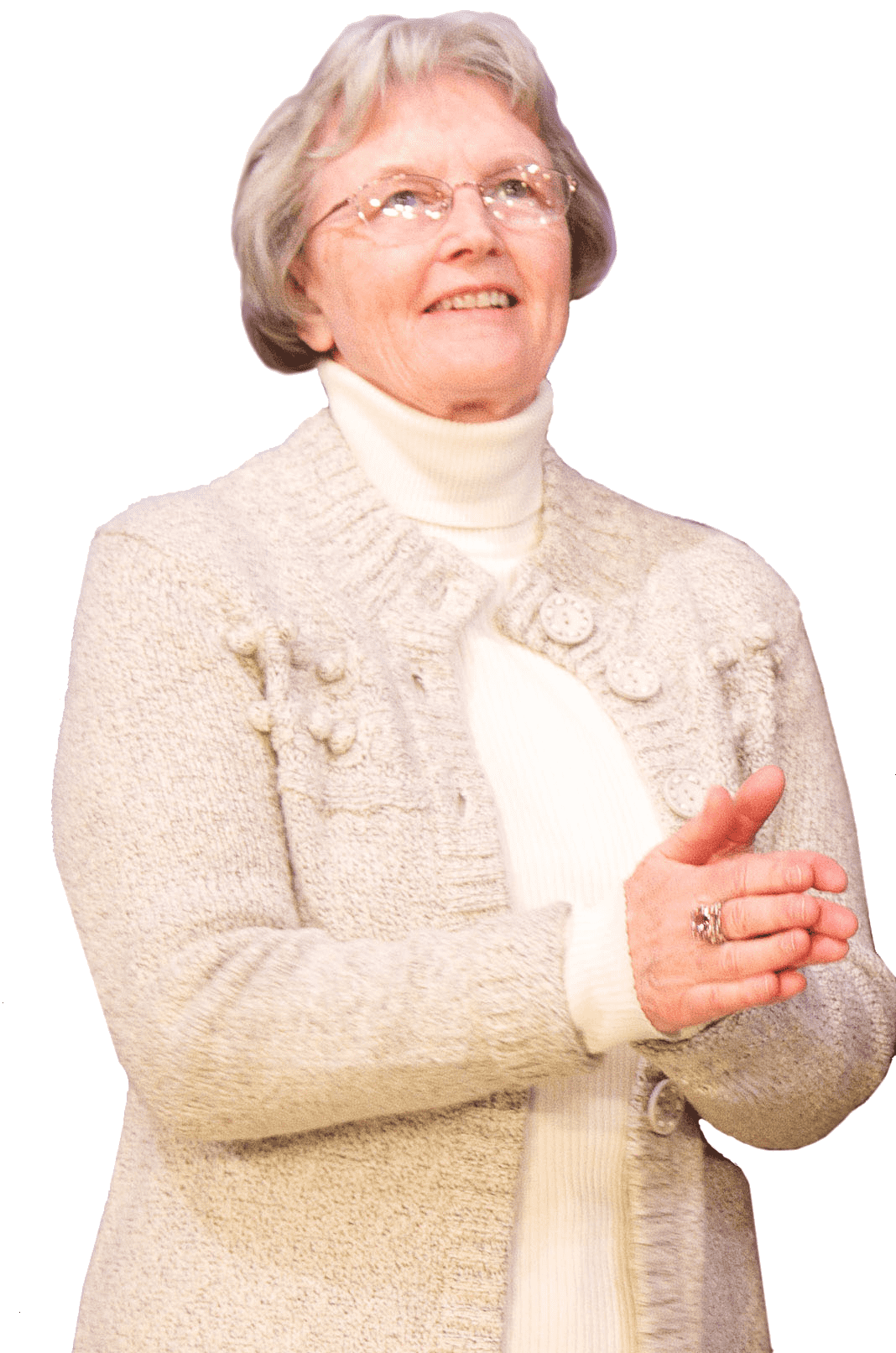 Mary led development at Progress for more than 30 years, pioneering development on the
OpenEdge platform
, a product used today by more than 55,000 companies the world over.
Colleagues remarked that "you always learned something new working with Mary," a remarkable quality that reflected her deep passion for both computer science—and for fostering growth in the next generation.
"My mother began working as a software engineer in the 1970s, when there were very few women in the field. She felt that the best way to excel in her field, male dominated or not, was through hard work, dedication, and striving for excellence." says Mary's daughter, Cathryn Székely, a software engineer herself. "I can see that Kaya has achieved a great deal of success already by doing just that. Having been the recipient of a generous scholarship herself, my mother would have been honored to know that a contribution to Kaya's education was being made in her name."
Learn more about Mary & the scholarship
Continue reading...