The Progress Women in STEM Scholarship series aims to help young women around the world pursue careers in science, technology, engineering and math.
We're thrilled to announce the 2023 recipients of the Mary Székely Scholarship for Women in STEM and the Women in Tech Scholarship in Bulgaria. Additionally, we are now accepting applications for the Akanksha Scholarship for Women in STEM in India.
All three scholarships make up our
Women in STEM Scholarship Series
, a program established in 2019 with the goal of helping young women advance their professional development. Since the launch of the series, a total of 13 women have received scholarships from Progress.
"We have the honor every year of meeting incredible young women who are passionate about computer science and have a desire to use that passion to make a positive impact on the world," said Yogesh Gupta, CEO, Progress. "It is inspiring to hear about their achievements as well as what they hope to accomplish in the years ahead. It truly makes me excited about the future of our industry. I'd like to congratulate this year's recipients and look forward to seeing them evolve into our future leaders."
Keep reading to get to know our 2023 scholarship winners, and to learn more about the Akanksha Scholarship for Women in STEM in India.
The Mary Székely Scholarship for Women in STEM 2023 Winner: Julie Wang​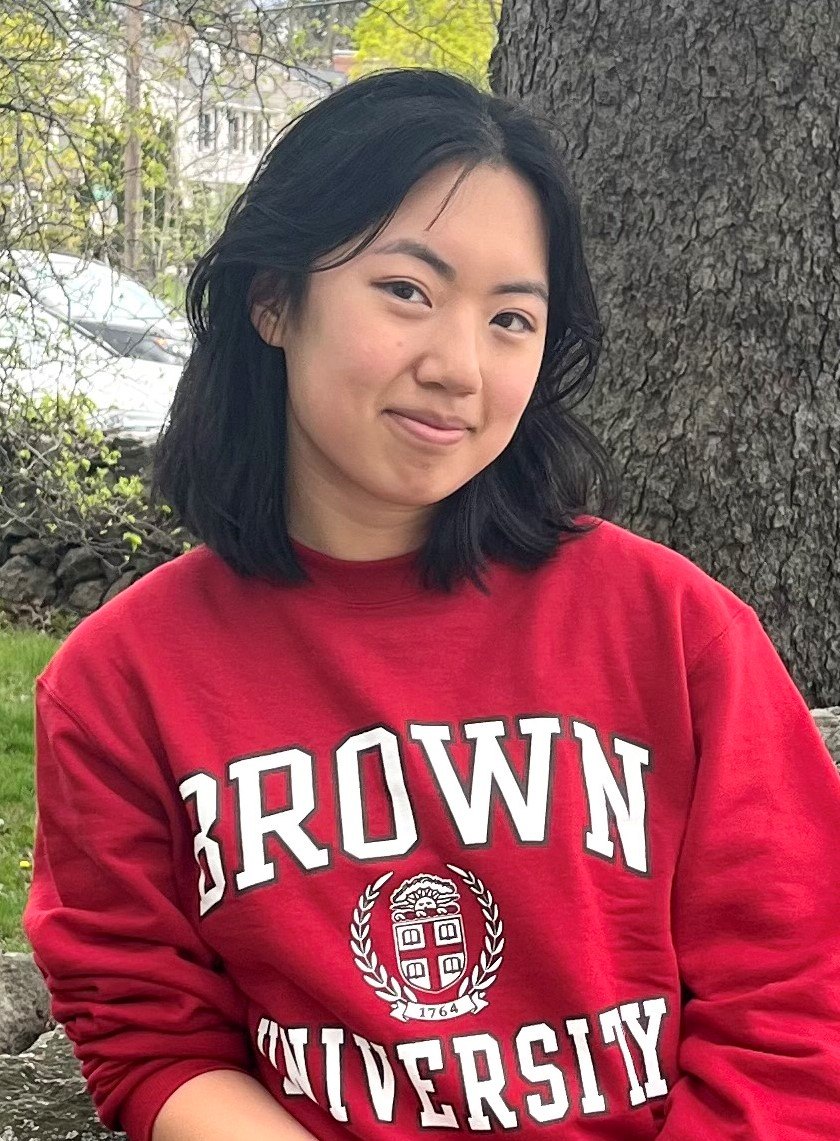 Julie Wang, a graduate of Newton South High School in Newton, Massachusetts, is this year's winner of the Mary Székely Scholarship for Women in STEM. Created in honor of Mary Székely, a Progress founder and pioneering developer of
Progress OpenEdge
, the scholarship is a $10,000 four-year renewable award for Massachusetts residents who identify as women.
Julie held several leadership roles during her high school career. She was Student Leader for the Green Students Movement and group leader in Technovation Girls, a program where young women code mobile apps that address real-world problems. She successfully led her team to semifinals each year, with projects that include a prototype GPS to generate statistically safer routes for women as they walk or run, as well as a platform providing mental health and parenting resources to young mothers.
Tech isn't Julie's only passion—she also has a love for art. In 2020, she was named the Doodle for Google Massachusetts winner. She plans to major in computer science at Brown University.
"When I was first learning about this scholarship, I was incredibly inspired by Mary Székely's sheer determination and excellence despite her circumstances as a single mother and a woman in a dominantly male field," Julie said. "I find it so amazing how she always strived for excellence during her time at Progress, while also showing immense kindness and empathy to those around her."
"I found Mary Székely's life similar to my own mom's, who is a biologist in an oftentimes hostile field, while also singlehandedly raising me and my brother," she continued. "I'm so glad that this scholarship honors not only rising women in STEM, but also leaders like Mary Székely and my mom who have succeeded despite the odds. I'm really so honored to have received this scholarship."
Women in Tech Scholarship Program 2023 Winners: Alisa Dermendzhiyska and Elitsa Yotkova​
Alisa Dermendzhiyska and Elitsa Yotkova are this year's recipients of the Women in Tech Scholarship Program in Bulgaria. Consisting of two annual scholarships worth BGN 3,000, the Women in Tech Scholarship Program was established for women in their second, third or fourth year at accredited universities.
Alisa Dermendzhiyska​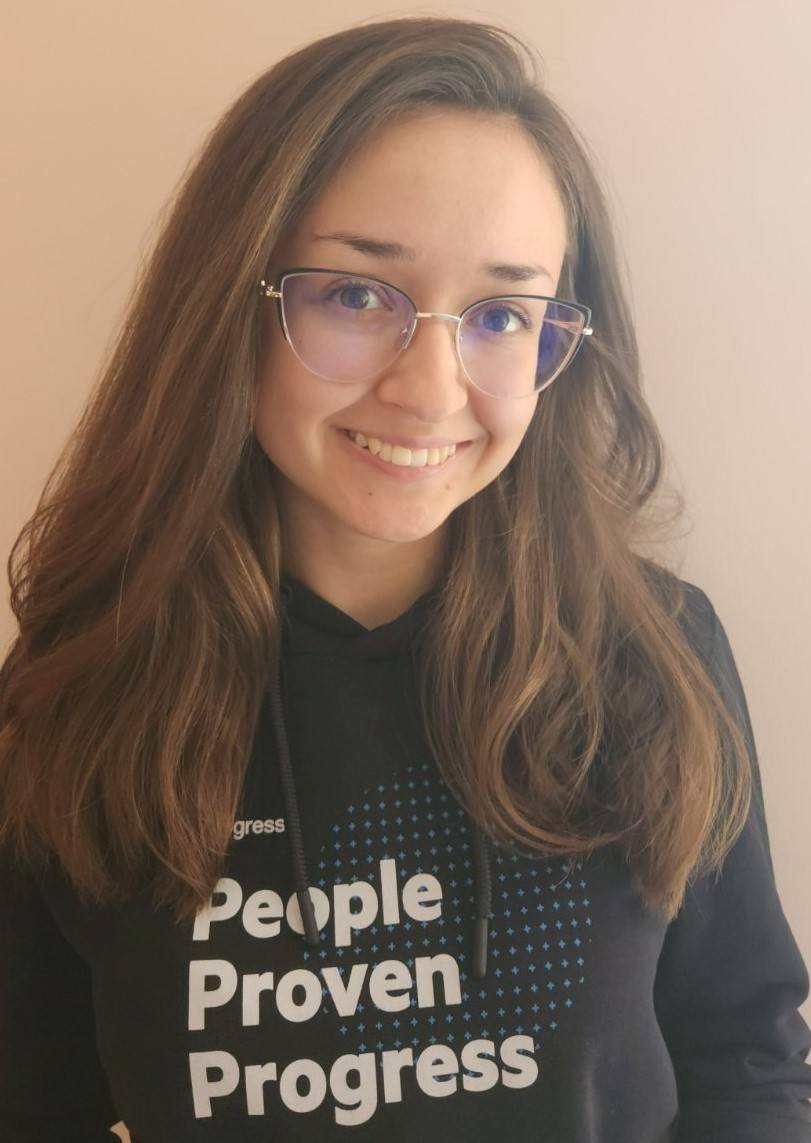 Alisa is a computer systems and technologies major at the Technical University in Sofia, Bulgaria. Alisa actively participates in extracurricular activities and contributes to her community. She served as a programming instructor at Logiscool Bulgaria, an initiative that is part of an international fun-based coding school for 6- to 18-year-old students, while also serving as a math tutor. To strengthen her app development skills and complement her university studies, she has obtained multiple certifications, including Programming Fundamentals with JavaScript and Programming Basics with C#.
Elitsa Yotkova​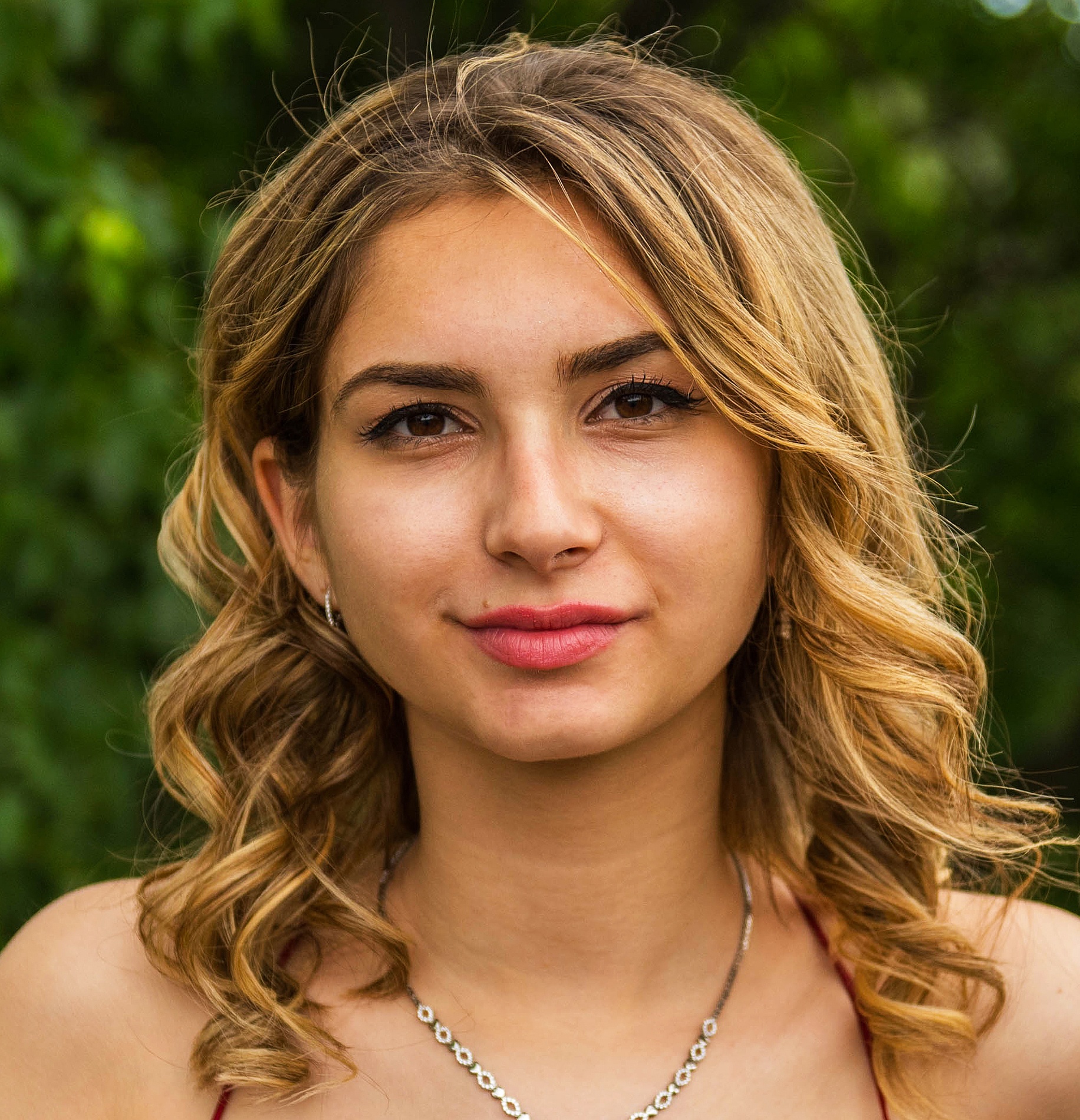 Elitsa is studying computer science at the Faculty of Mathematics and Informatics (FMI) at Sofia University, "St. Kliment Ohridski." She interned with Digital Lights as a junior software developer and volunteered on the FMI Students' Council, an organization representing the student community at FMI. Currently, she's working as a teaching assistant at the university. In 2022, she was nominated for Student of the Year by Sofia University, "St. Kliment Ohridski."
In addition to these two awards, Progress contributes to the scholarship program at the American University of Bulgaria to support women working toward a degree in the computer science field. This year, our $8,000 donation was given to Bozhana Georgieva, a computer science major consistently recognized for her academic achievements.
Applications Now Open for the Akanksha Scholarship for Women in STEM in India​
The Progress Akanksha Scholarship for Women in STEM in India is a four-year, $2,000 per-year renewable scholarship awarded to an Indian woman pursuing an undergraduate degree in computer science, software engineering, IT and/or computer information systems.
The Akanksha Scholarship has been awarded to two deserving students since its inception. Last year's recipient,
Latha Bethelli
, is a student at S.R. Junior College, Hanumakonda, Telangana with a passion for computer science.
"I am truly grateful to receive this scholarship from Progress. I've had a strong interest in computer science for years and this scholarship will help me continue my education and strengthen my skills to support my dreams of helping others through technology," said Latha.
We are currently accepting applications for the Akanksha Scholarship for the 2023/2024 school year. Applications are open until Friday, July 7. For more information or to apply,
click here
.
Our Women in STEM Scholarship Series is part of our
Corporate Social Responsibility Program
. With this series, we're aiming to support the next generation of women in STEM around the world. We're honored to have helped our past recipients in their academic pursuits, and we look forward to continuing to do the same for more young women going forward.
Continue reading...