Hailing from Germany to Indonesia, the winners of the Worthy Web hackathon used Blazor, Angular and React to help make the world a little brighter.
If the past 15 months have taught us anything, it's that there is no replacement for genuine human connection. With the pandemic confining most of our interactions to the virtual realm, people felt a distinct loss of community—creating room for new methods of communication and collaboration.
It was under these unique circumstances that we launched the
Worthy Web hackathon
, a six-week competition that challenged the developer community to build apps for good. Beginning on April 7, participants had the option to use either
Telerik UI for Blazor
,
Kendo UI for Angular
or
KendoReact UI
components to create apps that will make the world better. And boy, did they deliver.
With 1,187 contenders from 83 countries—and a total of
36 projects
to choose from—the judges had no shortage of options for the eight prizes. After five panels of judges selected the top three submissions from their respective categories, an overarching team (including Progress President and CEO Yogesh Gupta) made the final selections.
The Winners: Ranging From Good, to Good, to Good​
The first of the three main prizes went to
Zindagi
, an app designed for blood donation management that the team will ultimately expand to include blood banks and donation campaigns. Using Blazor, Zindagi's creators built an app that offers a solution to surges in requests for plasma and blood donation.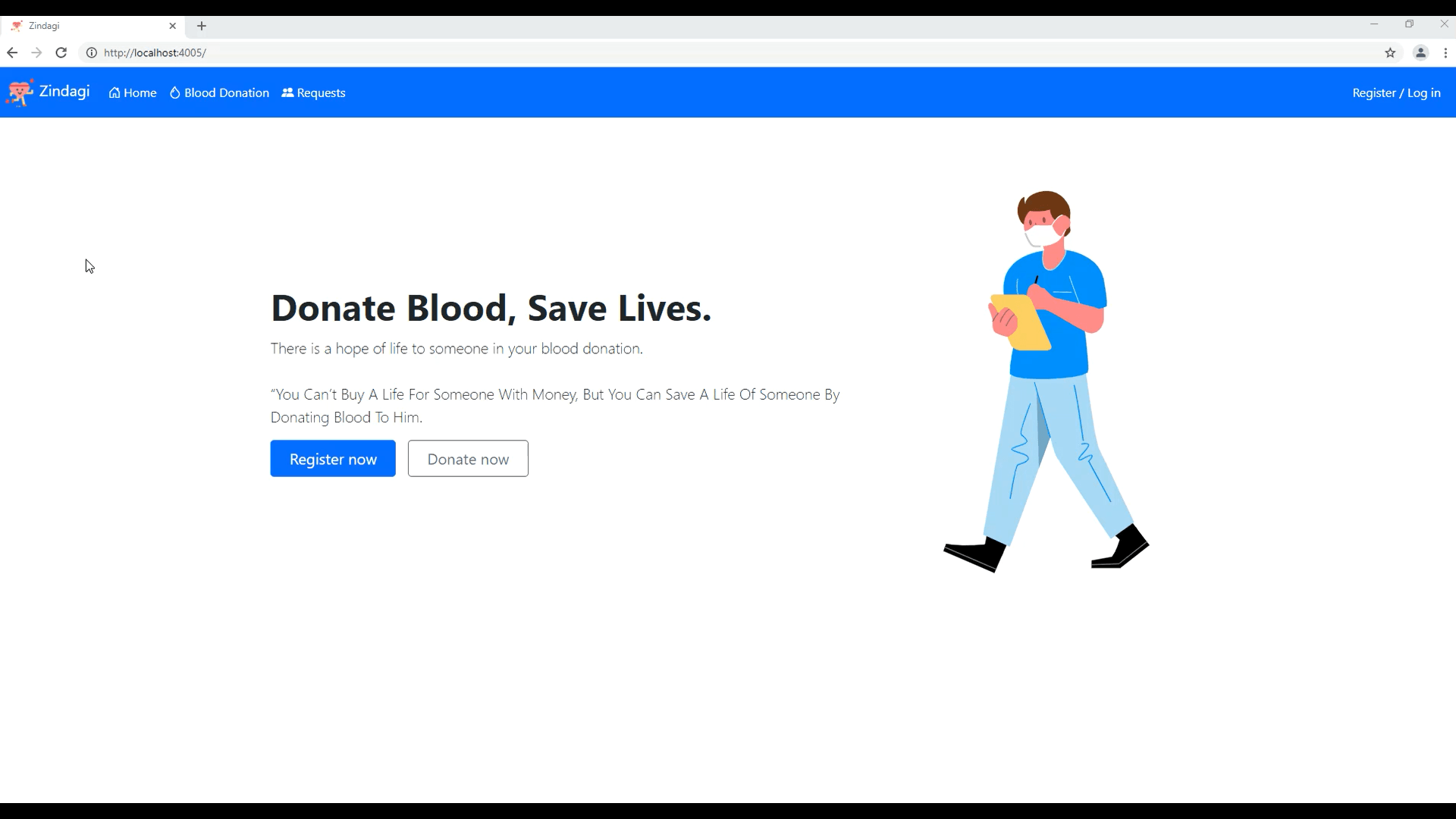 Zindagi​
The top use case of Angular went to
EcoVille
, an environmentalist application that helps users take part in local cleaning events, find nearby recycling centers and monitor their carbon footprint. After adding more functionalities and testing some edge case scenarios, the developer behind EcoVille is certain that the app will help promote a clean environment.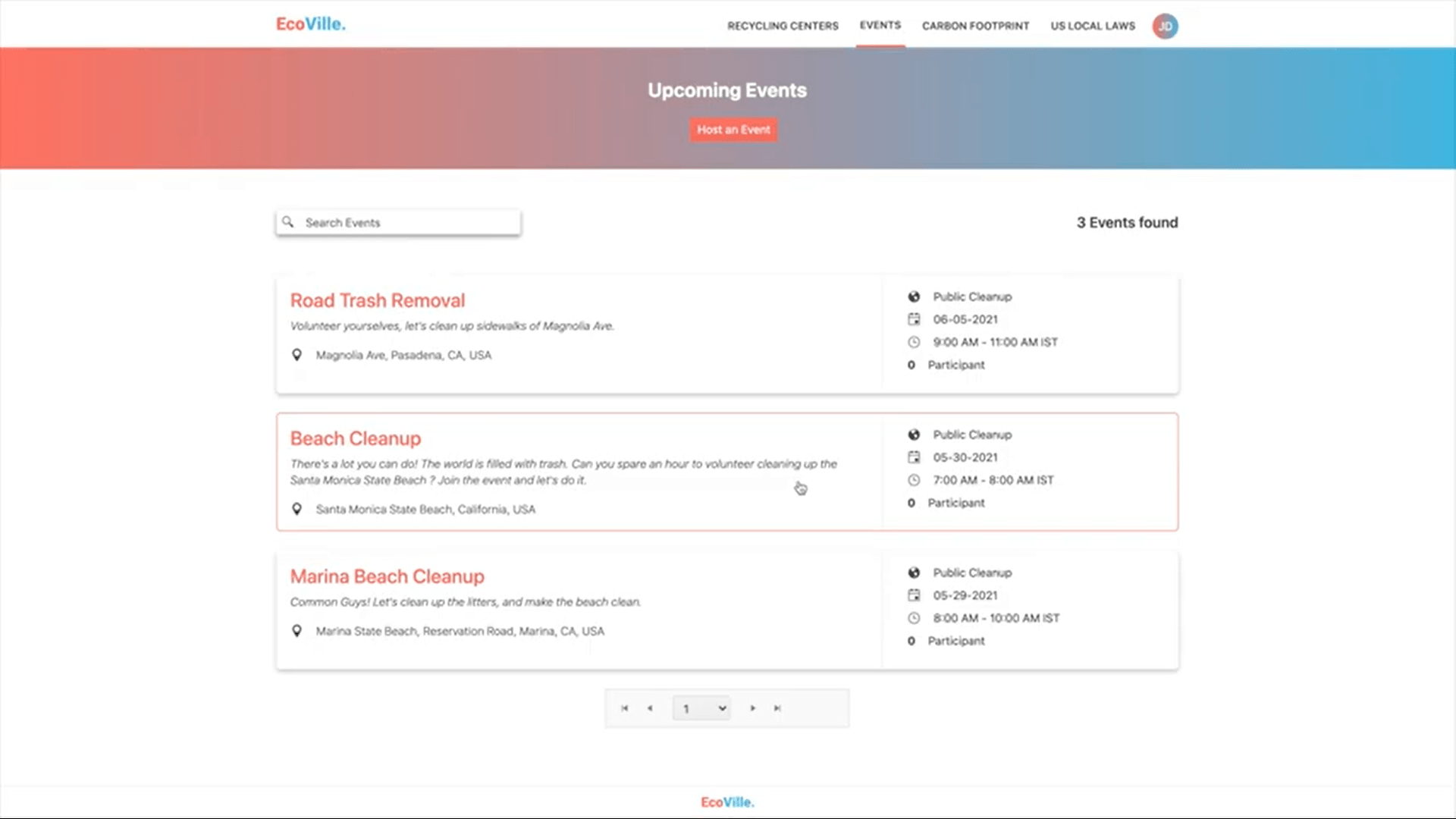 EcoVille​
The best use of KendoReact was awarded to
Working Conditions Improvement Check
. With this app, users can measure the impact of a corporate social responsibility (CSR) project for worker rights in Pakistan and Vietnam, building a bridge between workers and brands.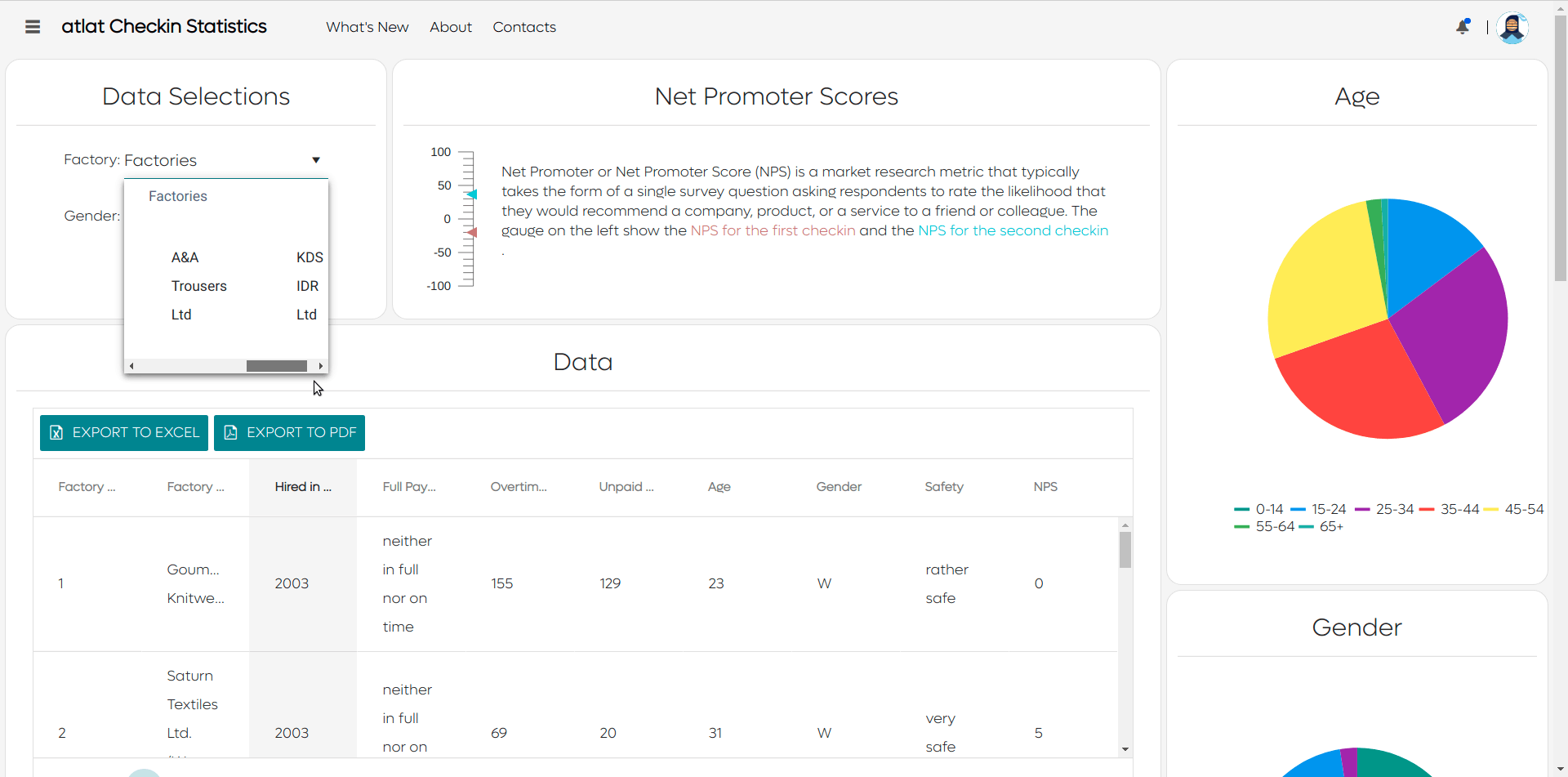 Working Conditions Improvement Check​
In the bonus categories,
White Tent
—built to help local food outlets maximize their sales of surplus, non-expired food—won for Best Implementation of Reporting, while
Kendo Habits
—a tool that makes habit-building fun—took the top spot for Best Documented Use of
Test Studio
.
Help Brew
, an app created by a team in India to connect people to local shelters, community kitchens and other needed resources, won Best Documented Use of
Fiddler Everywhere
. Best Mobile Support went to
The Better Future Club
, which helps volunteers support non-governmental organizations (NGOs) and charities based on their skills and time.
SCUP: Smart Checkup
won for Best App Modernization, with developers using
KendoReact
to design a smart telemedicine platform that provides vital signs and historical values.
Fostering Goodness, Promoting Change​
Of the many changes that were brought on by the pandemic, our collective shift in focus is perhaps the most meaningful. We've started looking inward and reflecting on how we can make our communities better.
With the Worthy Web hackathon, developers had the opportunity to think about what was important to them, and to showcase how they would improve the world around them. From blood donation to habit-building, the competition proved that there are so many ways to bring about positive change. Using our products, participants were able to build apps that could lead to a better tomorrow—something we can all look forward to, especially now.
Continue reading...